Collected Plays and Stories
— Sri Aurobindo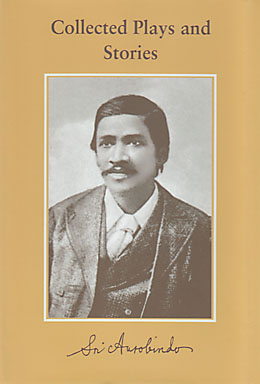 Price: Rs 650

Pages: 1006
Dimensions (in cms): 14x22
ISBN: 978-93-5210-078-1
Hard Cover

Publisher: Sri Aurobindo Ashram Publication Department, Pondicherry
---
---
About Collected Plays and Stories
Dramas on heroism and romance set in India, Persia, Norway, and other places. Releasing his poetic imagination, Sri Aurobindo has created timeless tales of courage, beauty and love.

Contents: Five full-length plays; Perseus the Deliverer, Vasavadutta, Rodogune, Eric, the Viziers of Bassora; Five incomplete plays, four short stories.

Subject: Literature.